2017 marked Nokia's renaissance year. After stunning us in February by announcing it was revamping the Nokia 3310 and then releasing a further three mobiles, it ended the year by releasing its first high-powered smartphone in three years – the Nokia 8.
And although it's never going to challenge the power of the iPhone 8, it does have the kind of price tag that will appeal to people who want to get a bargain mobile phone. Especially excellent value, considering the stunning design, premium screen and chipset, and new 'Bothie' camera mode.
Unlike most flagship phones released in the last 12 months, you can now get your new Nokia 8 for less than £20 per month! Check out our comparison tool to see the best tariffs that have been announced. Considering the standalone handset costs around £400, the contract prices are looking like a much better option.
See more: Nokia 3310 deals | Nokia 3 deals | Nokia 5 deals | Nokia 6 deals | Best mobile phone deals
The best Nokia 8 deals in the UK today:
To buy an unlocked Nokia 8 SIM free costs around the £400-mark, which isn't bad when you combine it with one of the market's best SIM only deals. But contract prices have now come so low that it's just as cheap to spread the cost over a two year contract. Below you can see the cheapest Nokia 8 deals you can grab today.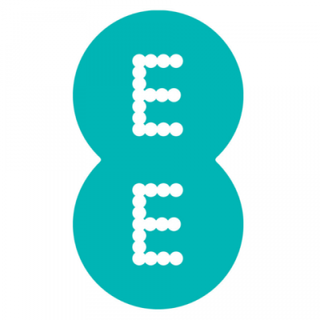 Nokia 8 | EE | £129.99 upfront | 1GB data | Unlimited mins and texts | £17.99pm
Frankly, the whole appeal of Nokia handsets is how cost-effective they are, so we'd expect that this deal should look very attractive indeed. You only get 1GB of data per month and the upfront cost just shot up by over £50, but check out those ridiculously cheap monthly payments! Paying less than £20 per month for Nokia's latest, greatest handset is exceptional. Total cost over 24 months is £561.75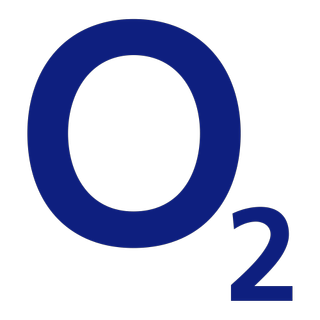 Nokia 8 | O2 | FREE upfront | 3GB data | Unlimited mins and texts | £27pm
We realise that 1GB of data isn't going to suit everybody – a little bit of streaming Spotify and reliance on Google Maps as a sat nav will use it up in a jiffy. But 3GB will be enough for most people, especially with so many Wi-Fi hotspots around these days. You get the handset for free with this deal, and then the generous £108 cashback makes the overall total price look much more attractive. Total cost over 24 months is £540 (after cashback)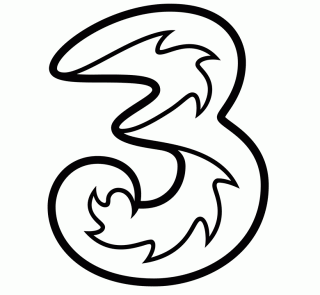 Nokia 8 | Three | FREE upfront | 8GB data | Unlimited mins and texts | £25pm
Three quickly became the front runner for the best value Nokia 8 deals – and we reckon that this is the best of the lot. Nothing to pay upfront, very reasonable monthly payments, a healthy 8GB of data and £145 cashback to sweeten the deal further. This is the deal we'd choose at the moment. Total cost over 24 months is £455 (after cashback)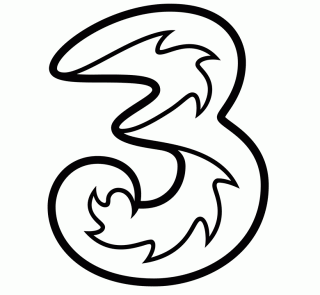 Nokia 8 | Three | FREE upfront | 30GB data | Unlimited mins and texts | £29pm
Yes you are reading that correctly and no we haven't made a mistake…this deal costs exactly the same as the O2 one above but for 18GB more data per month! Exceptional value. Having that extra wriggle room means you won't have to constantly check how much data you've used. And the £80 cashback Affordable Mobiles will give you makes this tariff even better. Total cost over 24 months is £696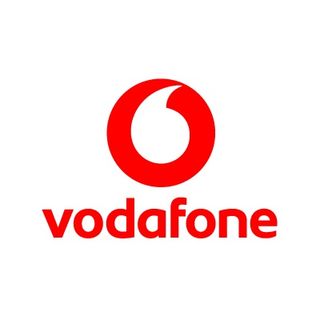 Nokia 8 | Vodafone | FREE upfront | 60GB data | Unlimited mins and texts | £48pm
If you really reeeeally need more data than 30GB a month, then this 60GB Vodafone tariff is the one to plump for. But do double check that you require quite so much data as this will have you paying over £400 more for the two year term than the Three rate above. At least you can claim £72 cashback to ease the pain a little. Total cost over 24 months is £1152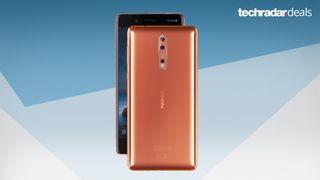 Nokia 8 review in brief
A truly competitive flagship from Nokia
Screen size: 5.3-inch | Resolution: 2560 x 1440 | Rear camera: 13MP dual lens | Weight: 160g | OS: Android 7 Nougat | RAM: 4GB | Storage: 64GB | Battery: 3090mAh
Striking design options
QHD display
Dual-sensor main camera
Nothing new to see here
It's been a while, but Nokia is finally back with a serious phone. Of course we were all delighted to see the return of the Nokia 3310 through a nostalgic haze, but if Nokia was going to be regarded as a genuine threat to the likes of Samsung, Apple and LG again, it needed a handset of heft.
The Nokia 8 is exactly that. Not in its dimensions, mind you – weighing in it at 160g, it's a slim, sleek and sometimes shiny smartphone. We're referring more to the dazzling QHD 5.3-inch display, 4GB Ram and Snapdragon 835 chipset. All massive plus points in our eyes, even if the much touted 'Bothie' camera mode probably isn't.
Read TechRadar's full Nokia 8 review