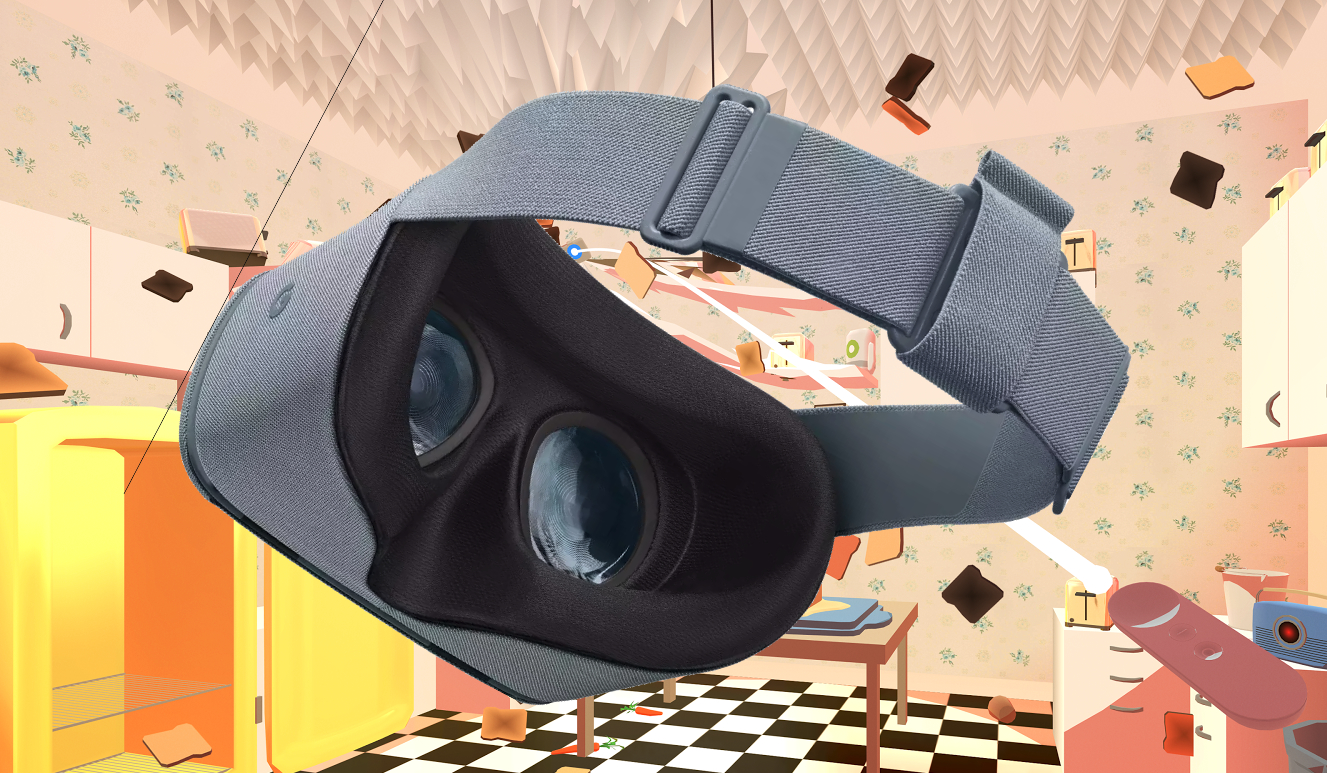 Price: $4.99
Ubisoft's Rabbids are silly, Minion-like creatures that, in every sense, should be the scourge of the Earth, but I can't get enough of them.
If you're in the same boat, you'll definitely want to check out Virtual Rabbids: The Big Plan. Not only does it get you up close with the ridiculous Rabbids, but its batch of mini games are equally ludicrous, in the best way.
This game is kid-friendly, both in content and how it engages players. Even young gamers will be able to figure out how to play through this title, as it requires them to, at most, know how to tap, twist and pull on virtual objects.